732-605-6353
Get Help With Suboxone Maintenance In Monmouth Junction
Sometimes you have to control your body's physical dependency to an opioid as you deal with the emotional side of substance use disorder. The Counseling Center may offer Suboxone maintenance in Monmouth Junction as part of our care. When coupled with therapy and healthy living habits, daily dosages of Suboxone can help curb cravings and let you move forward to long-term sobriety.
How Does Suboxone Contribute To Recovery?
Suboxone is a daily medication used to treat an addiction to opioids. It blocks the receptors in the brain that set off a "high" when you take opioids. If you're not able to feel that stimulation, your brain will no longer send signals that lead to cravings and withdrawal symptoms.
The use of suboxone to treat an opioid use disorder is described as Medication-assisted Treatment (MAT). The administering of suboxone typically starts in a detox facility approximately 12 to 48 hours following the start of withdrawal symptoms. Beginning Suboxone too early can worsen symptoms, so it's best to consult with a trained healthcare professional to aid you in taking the correct amount at the right moment. As you progress through recovery, you'll persist in taking Suboxone daily to control impulses and prevent relapse.
Suboxone is considered safe for ongoing use. Treatment will vary for each person, as a number of people only take it for days and others continue taking Suboxone for extended periods. The Counseling Center offers Suboxone maintenance in Monmouth Junction as a facet of our Medication-assisted Treatment program.
Who Can Benefit From Suboxone Treatments?
Suboxone is used as a form of treatment for opioid addiction. Once you've had an assessment, a medical professional will inform you if you might benefit from Suboxone treatments. This prescription could be appropriate for you if you:
Are struggling with opioid addiction
Have stopped using opioids and are in withdrawal
Are dedicated to ongoing treatment
Customized Suboxone Maintenance For Monmouth Junction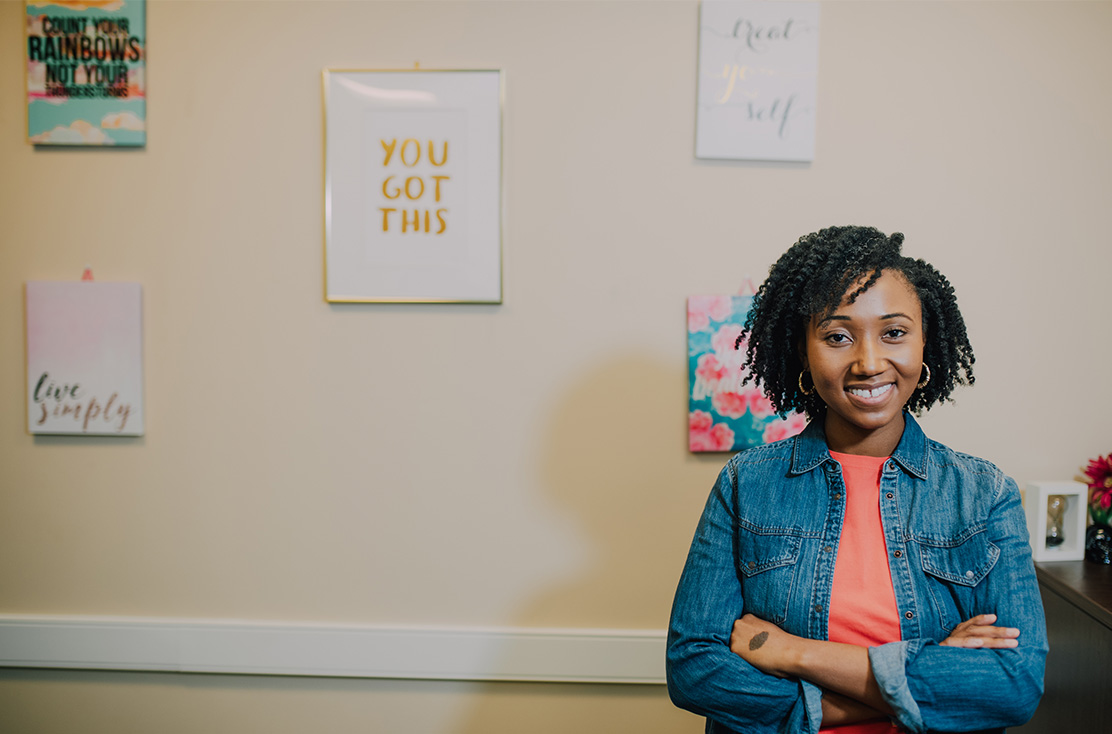 Suboxone treatment typically begins while you're in an inpatient detox program but is able to be extended as long as you need it. You are able to obtain Suboxone at the pharmacy with a doctor's prescription and sustain it by yourself. However, you'll be most successful when you integrate this prescription with group and individual therapy.
The Counseling Center offers Suboxone maintenance in our Monmouth Junction MAT program. As Suboxone curtails cravings, our experienced therapists help you examine the core causes of drug use and develop new coping skills to control trauma and triggers. If you start care at The Counseling Center, we'll perform a complete evaluation to understand the level of your opioid use and your previous medical care. This information will give us the ability to design a personalized care plan that integrates appropriate counseling and medication-assisted treatment.
As you advance in your treatment, our trained clinicians will help you make needed changes to make sure your Suboxone dose is working for you. If necessary we'll help you slowly taper your prescription when your Suboxone doctor in Monmouth Junction tells us it's the right time. The blend of outpatient therapy and Suboxone maintenance permits numerous patients to advance toward long-term sobriety and lead active lives.
Find Help For Suboxone Maintenance In Monmouth Junction Now
The Counseling Center at Monmouth Junction is able to help with the support you need for drug addiction. Dial 732-605-6353 or submit the form below to speak with one of our representatives now.