732-605-6353
IOP Through The Counseling Center at Monmouth Junction
When starting out in your recovery, you could decide it's best to take a comprehensive view of the mental health of addiction while building the coping strategies for enduring sobriety. The Counseling Center is ready to help. Our intensive outpatient program in Monmouth Junction supplies proven treatments for substance use and co-existing disorders. We help you sustain the momentum of your recovery while you continue your normal routine, without missing work or family.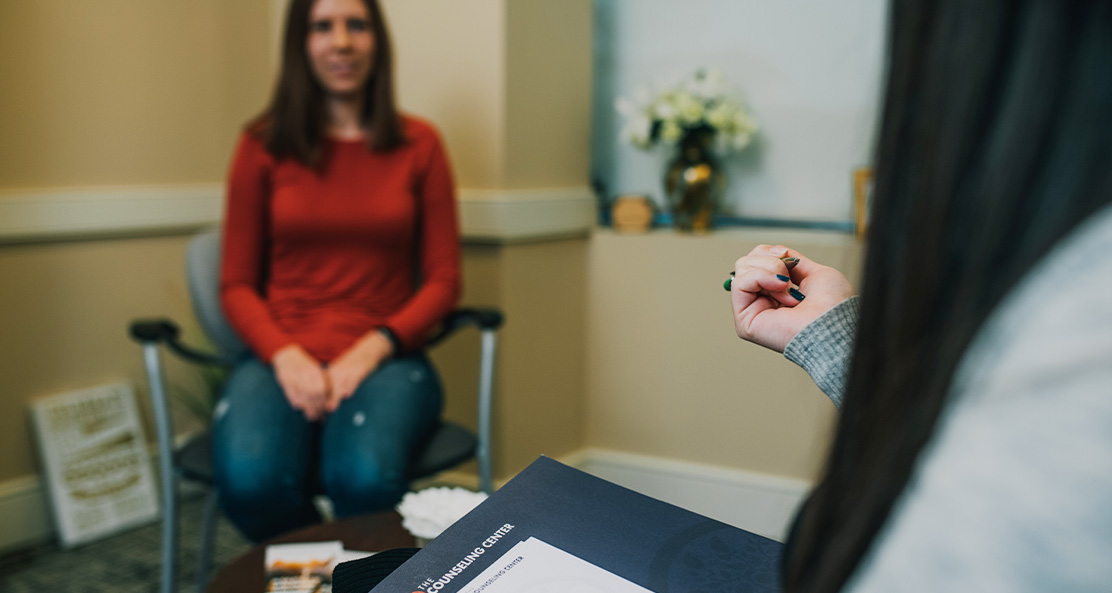 Substance Use Treatment That Fits Your Schedule
Our Intensive Outpatient Program (IOP) is a treatment program with a personalized schedule for people recovering from drug and alcohol use disorders. Treatment consists of several types of therapy, all led by licensed counselors. While in therapy, you'll examine the origins and triggers of your usage and how to enhance your mental health for a long-lasting recovery.
While detox and inpatient rehabilitation may be the proper beginning facets of recovery, they are temporary and cause you to be away from your family members, work, and your usual activities. Our intensive outpatient program (IOP) in Monmouth Junction gives you the chance to integrate your treatment with your regular responsibilities and the things that are important to you. You'll participate in several therapy sessions each week, while finding plenty of time for work and being able to go home each day. This schedule allows you to immediately use the strategies you make in therapy with family and friends in your normal surroundings and steer clear of a relapse.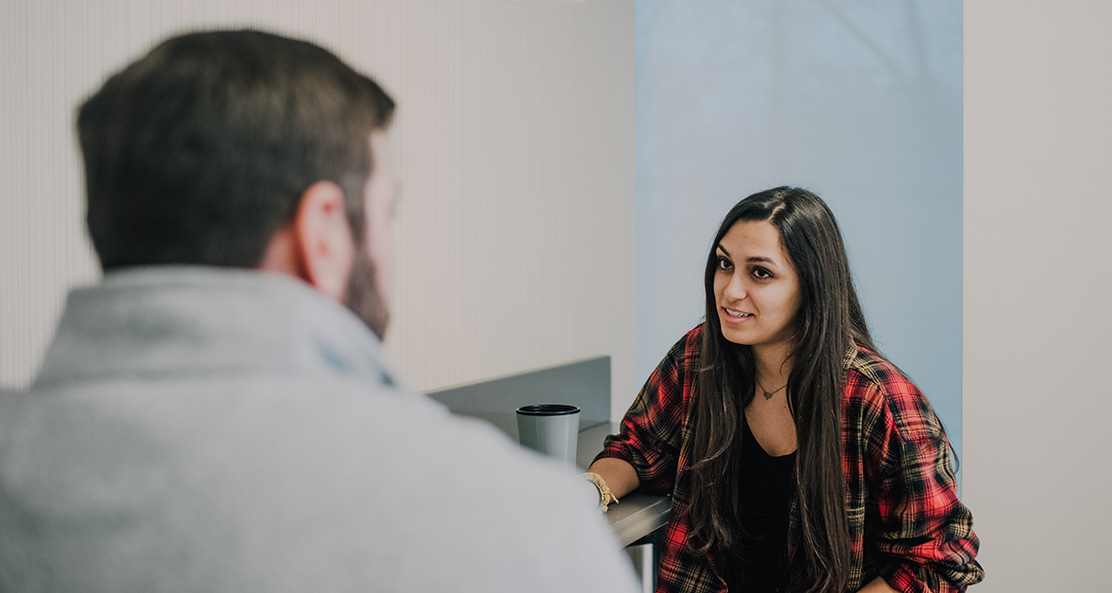 Benefits Of IOP At The Counseling Center
At The Counseling Center, our largest concern is how to help you handle substance use. Our outpatient care is intended to treat all aspects of drug and alcohol addiction and help you stay sober. Collaborating with expert therapists within our modern facility gives you the chance to:
Reside in your own home while receiving care
Maintain your daily routine without taking time off for treatment
Get support for the mental health issues of drug or alcohol use
Medical-assisted Treatment (MAT) for physical cravings (if necessary)
Explore underlying mental disorders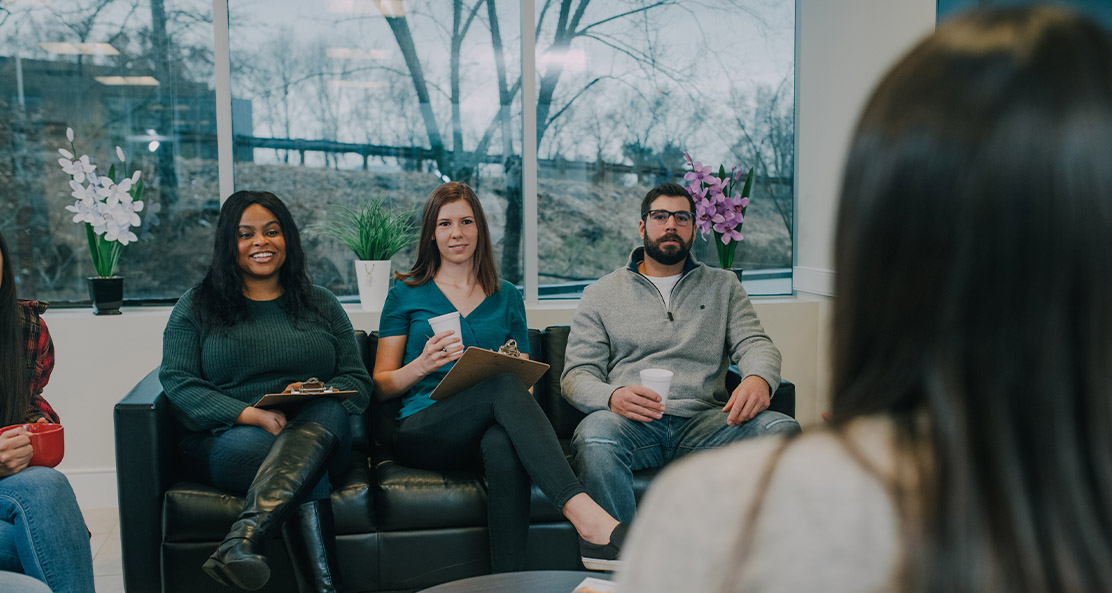 A Personalized Approach To Intensive Outpatient Therapy In Monmouth Junction
We realize no two patients are the same, so why should their care be? At The Counseling Center, we personalize our treatments to make certain it meets your exact needs, challenges, and goals. To do this, we start with a full evaluation before your first session. We then design a personalized treatment plan to help you resolve trauma and other mental health issues and advance toward a healthier way of life.
To serve all our patients, we provide several kinds of therapy and treatment. You'll be led by expert clinicians in various forms of therapy to develop your understanding of:
Alcohol and drug addiction
Post-acute Withdrawal Syndrome
Preventing relapse
How 12-step programs work
Co-occurring disorders and their impact on addiction
How to support friends and family during recovery
How to deal with stress
Healthier life skills
Ultimately, the goal is that our Monmouth Junction intensive outpatient therapy allows you to improve your mental health, which as a result boosts the odds of full recovery.
Contact Us Now To Begin Our Intensive Outpatient Program In Monmouth Junction
If you or a loved one requires substance use treatment, don't wait. Contact us at 732-605-6353 or submit the form on this page for expert assistance. We answer at all hours, every day.