732-605-6353
Telehealth Mental Health And Substance Use Services For Monmouth Junction
As a way of making our addiction and mental health services more attainable , The Counseling Center offers telehealth in Monmouth Junction and the surrounding area. We do what we can to help individuals get the continued treatment they require for addiction recovery and better mental health.
Find Exceptional Flexibility With Telehealth Therapy Services near Monmouth Junction
Many of our patients benefit from a consistent addiction and mental health therapy schedule. For some, missing sessions leaves gaps in their care that puts them in danger of substance use relapse or a mental health crisis. To be certain all individuals obtain the support they require, we give you access to telehealth addiction services in Monmouth Junction.
Each of your counseling sessions are available with the choice for telehealth . Before you start therapy , tell us if getting here is a concern . Our team will arrange the requested amount of sessions for telehealth to be sure you still receive the care you need from our mental health professionals straight to your phone. And if you usually participate in group, family, or individual therapy on-site but won't be able to make it occasionally, inform us as soon as you're able , and we can set up a camera and give you the chance to take part virtually.
Get All The Advantages Of Telehealth In Monmouth Junction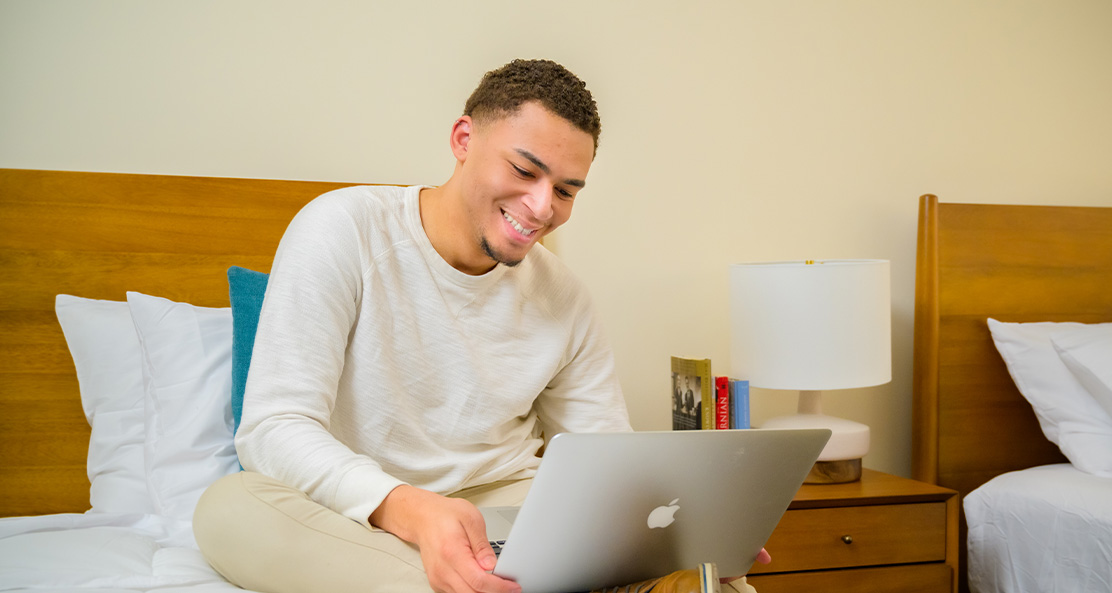 You might not attend an appointment on location for various reasons. Issues like finding a ride , job conflicts , sickness, care for your children will make outpatient scheduling challenging. But, our team wants to help you stay on track with your substance use recovery and mental wellbeing. Giving you convenient scheduling options with telehealth is one of the ways we tailor your care to your unique set of circumstances.
By using our telehealth mental health appointments near Monmouth Junction, you are able to realize all the assets of consistent support :
Access from your smartphone or video conference in through a PC
Ongoing support from therapists and peers to help you remain sober
No lapses in care when you're at risk for a mental health crisis
A carefully organized schedule to keep you on track
Less stress from making an attempt to work therapy into your hectic lifestyle
Not as much time away from your family members during the week
Less delays getting crucial medications refilled or updated
Get Help For Substance Use or Mental Health Now
When you're dealing with an addiction or mental health disorder, help is available. All you have to do is contact us at 732-605-6353 or fill out the form on this page, and someone will reply immediately. You can contact us irregardless of the time or day. Our team is standing by for you now.